♦ Kunlessi (¥ 23581 NU)
Star:Ultimate
Created Topics: 2322
Replies: 119
Posted on: 09:34 Wed, 14 Apr 2021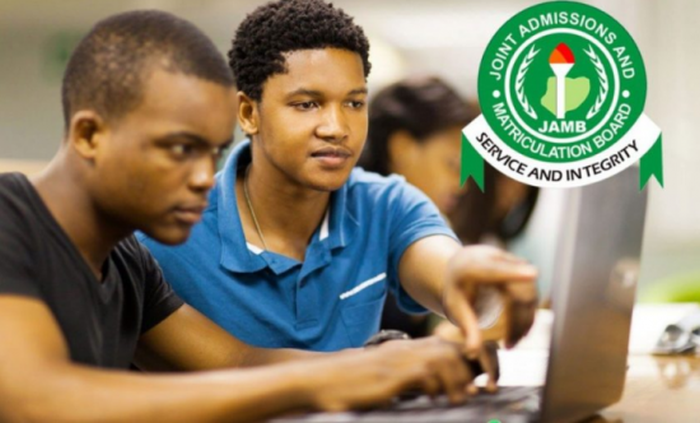 To make it easier for candidates to acquire the 2021 UTME/DE registration PINs instead of queuing up in banks and other outlets, provision has been made for candidates to make payment online and have the ePIN directly sent to their phones. Many candidates do not know how to go about this. This post is to show you how to do just that.
How To Purchase JAMB 2021 e-PIN Online
For a seamless registration process, prospective candidates including those registering from foreign countries should follow these easy steps:
1. . SMS 'NIN', space, & your 11-digit NIN number to 55019 e.g [NIN 00123456789]. Note that there should be a space between the word 'NIN' and your 11-digit NIN.
2. You'll receive an SMS with your 10-digit profile code and your registered NIN name;
3. Log on to JAMB website: http://jamb.gov.ng/eFacility/Login , click "purchase of 2021 application document", and enter your 10-digit;
4. Select 'Pay Online' and proceed to pay using any of the options available.
5. The JAMB e-pin will be delivered to your registered phone number once payment is confirmed.
6. You can then proceed to an accredited JAMB CBT registration centre to get registered.